VIEW SHOWFLAT
LUXURIOUS FREEHOLD DEVELOPMENT
GET DEVELOPER DISCOUNTS
15 HOLLAND HILL VIEW SHOWFLAT
Explore How We Maximise The Living Pleasure Of Your Home
15 Holland Hill Showflat Address: Holland Road Singapore
Thinking of visiting the 15 Holland Hill Showflat (Sales Gallery) to find out the quality of the finishes, appliances provided, craftsmanship and layout planning? Yes, the best way to find out more about this development, to familiarise yourselves with the actual condo location, is to arrange a SHOWFLAT VIEWING with us.
Let's be here to physically see, touch and feel the layout, the furnishing, the environment and more. You wouldn't want to miss out on your choice units.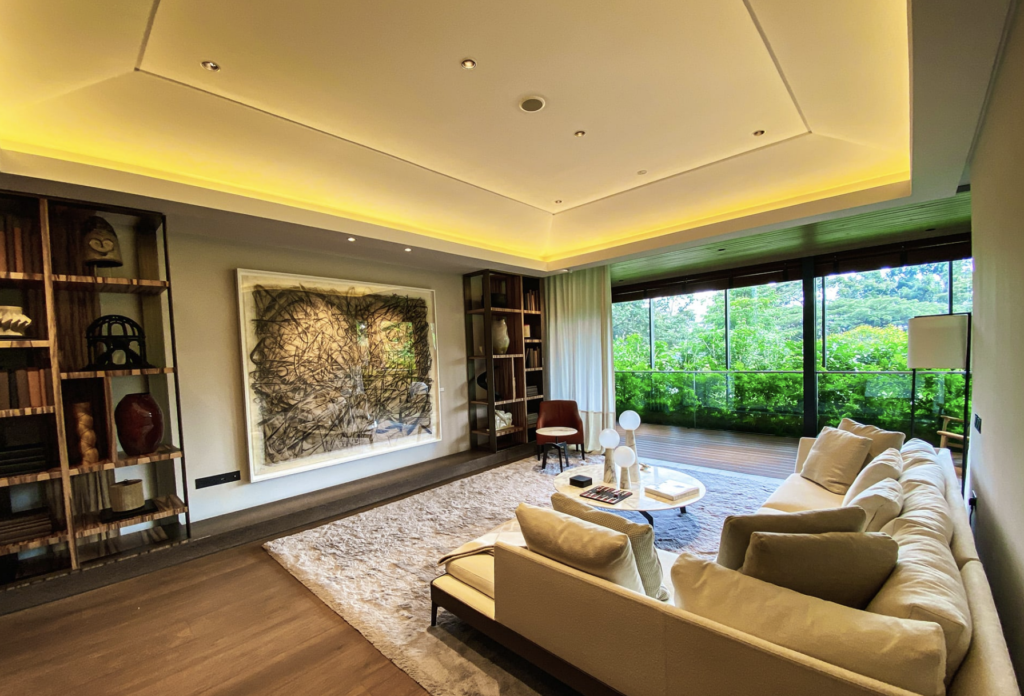 It is crucial to only engage with the official Direct Developer Team to assist you in understanding all the features related to the show flat. We can assure you that our sales representatives are well trained d to give you the right information. By engaging with the Direct Developers Team, you would be offered with the Direct developers price & discounts . You can be reassured that there is absolutely no agent commission.
Important Note: We are selling every day , incase if you wish to  book unit, please call our developer sales hotline  +65 67707757  to reserve your dream unit  before you visit show flat to avoid any further disappointment.
Book Appointment to View Showflat and Get Direct Developer Price
OR 
For any enquiries please call our  Developer Appointed Sales Team +65 67707757. While engaging with the Official Developer Appointed Sales Team you would be offered the best price. You need not pay any commission too.